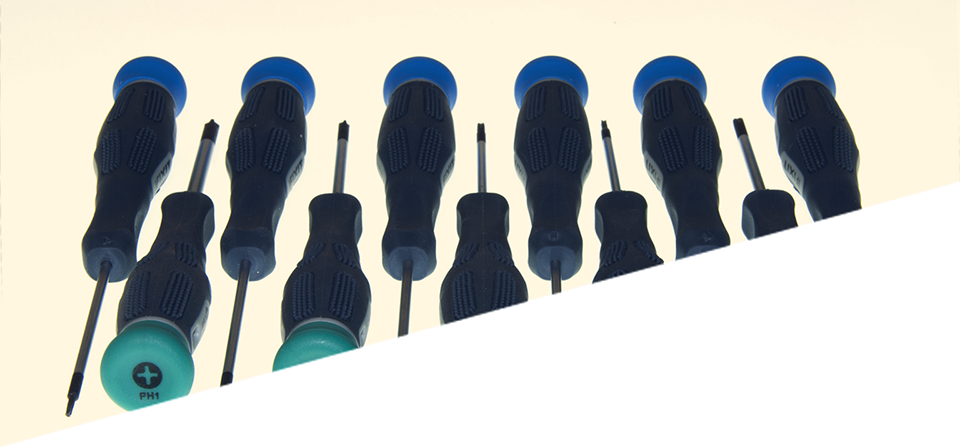 We have industry certified technicians on staff with decades of experience repairing all your indispensable computing devices. If you believe you are in need of our assistance feel free to call or stop by with your device and start the process of getting you checked in and repairing your device.
ITS Computers prides itself on providing swift and friendly service on a wide range of computers and mobile devices. Most diagnostic & repairs take 1-3 business days to complete. In the event that you need a repair expedited ITS Computers has priority service available.
ITS Computers is partnered with DataRecovery.com Inc. to handle all your data recovery needs. They are an industry leader in the field and can handle any size job whether it be personal or business.
If you need help recovering files click the button below to be taken directly to DataRecovery.com, from there fill-out your information and they will contact you as soon as possible.
"At Datarecovery.com, our goal is to provide fast, reliable, and affordable data recovery solutions while providing an outstanding customer experience. Follow the link below to receive a free overnight shipping label to our nearest lab, a free evaluation and a 10% discount."